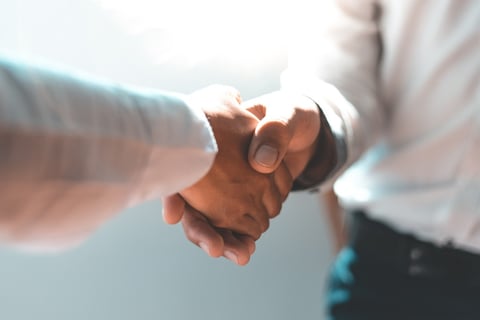 Specialty brokerage Risk Strategies has announced that it has acquired Oregon-based Fournier Group, a full-service commercial and personal lines insurance agency. Terms of the transaction were not disclosed.
Fournier Group is led by president Greg Kuhns. Consistently named one of the "100 Best Companies to Work For in Oregon" by Oregon Business, the firm has specialty expertise in hospitality, restaurants, entertainment and aviation.
Founded by the late Dirk Fournier, the firm built a regional reputation as an expert in the restaurant and hospitality sectors. In 2018, Fournier Group acquired Aircraft & Marine, a Washington state-based aviation insurance agency. The following year, Fournier Group acquired Cashwood Insurance Agency, adding expertise in entertainment insurance, as well as New York and California operations.
Read next: Risk Strategies snaps up another New Jersey brokerage
"We believe culture and expertise are equally important for success," said John Scroope, national director of retail operations for Risk Strategies. "With Fournier Group, we see terrific people who are smart, dedicated and caring, with deep expertise that will add to key existing practices while adding valuable new depth and knowledge in others."
"In seeking the right partner to perpetuate our business and founding vision, Risk Strategies' specialist approach and collaborative focus really stood out," Kuhns said. "Risk Strategies had the expertise focus we wanted, but we were equally impressed with the quality of the people and the inclusive, collaborative culture we encountered at every level of the organization."